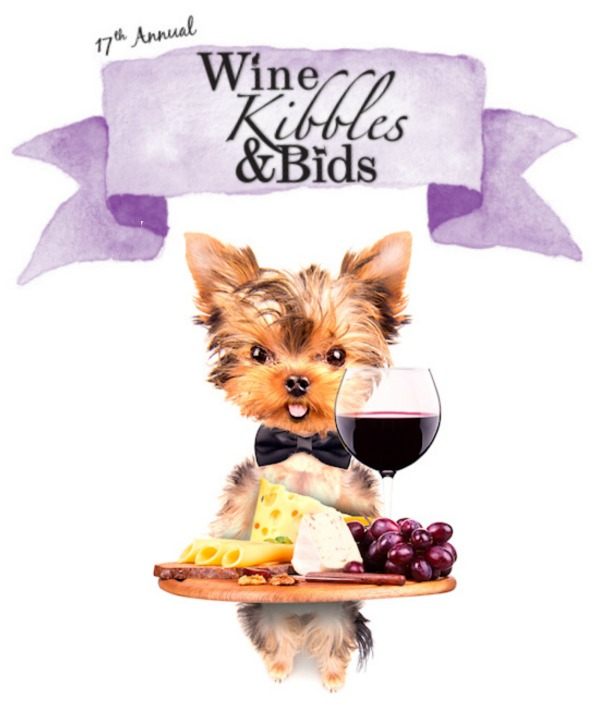 The 17th Annual Wine, Kibbles & Bids benefit was
Friday, April 20th
at the Gorecki Center on the College of St. Benedict campus.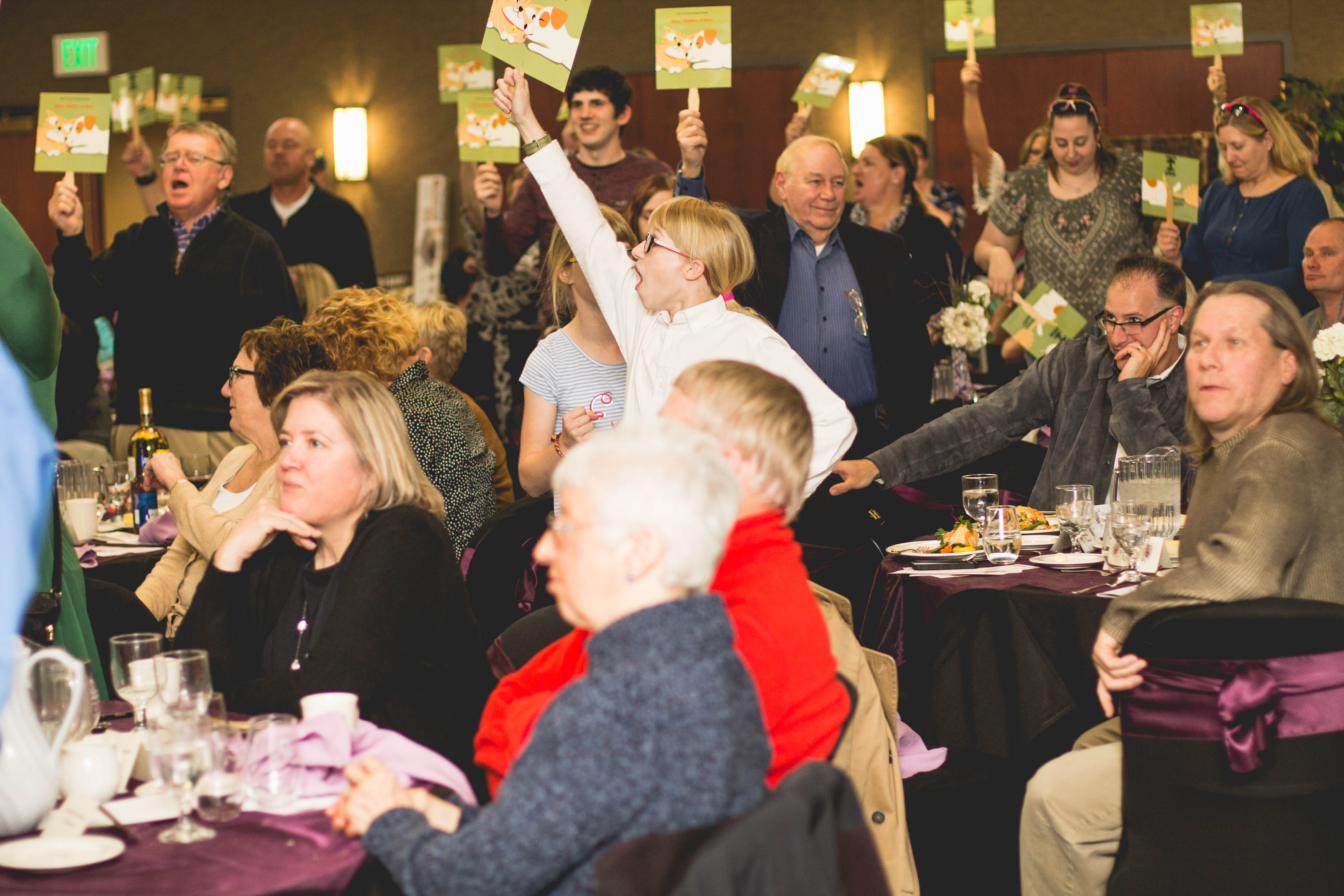 Heads or Tails Paddle Game!!
---
What to Expect: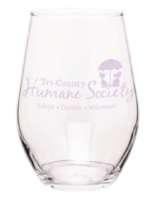 When you check in at the event, you receive a complimentary wine glass and a few other treats! This year we are featuring a new stemless wine glass!
The doors open at 5:30
Treat yourself to wine and beer tasting until dinner is served, cash bar is open all evening.
Enjoy live music by the Monday Night Jazz group until dinner is served!
Bid on one of a number of raffle items with your complimentary raffle ticket, purchase more tickets to increase your chances!
Watch our slide show of animals adopted since the last event.
Browse and bid on the Silent Auction items - prepare yourself - there are a lot of items to choose from! The Silent Auction is open until dinner is served unless otherwise noted (some sections may close earlier than others)
Dinner is served at 7:30
A short program follows dinner with prizes and the ever-popular "Paddle Game" plus other fun activities, including visits from some furry friends! 
We wrap up the evening and send everyone home with their Silent Auction winnings and a smile, knowing you have contributed to a great cause and had a really great time.
2018 Wine, Kibbles and Bids Event Breaks All Previous Records!
Tri-County Humane Society is excited to announce a projected record-breaking $106,713 from its 17th annual Wine, Kibbles and Bids fundraiser.
More than 240 people attended the celebration April 20 at Gorecki Center at the College of St. Benedict. The fundraiser helps pay for the care of homeless animals at the Central Minnesota shelter. In 2017, Wine, Kibbles and Bids raised $76,280, so 2018 is a significant jump for TCHS. The evening helps make it possible for TCHS to carry out its mission to spay or neuter every cat, dog, kitten, puppy and rabbit that is adopted from the shelter.
The $106,713 raised marks not only a fundraising milestone for Wine, Kibbles and Bids, but for Tri-County Humane Society as a whole. The money was raised through ticket sales, a silent auction, a live auction to support spay/neuter efforts and other donations. Jan Ritsche, a friend of Tri-County, matched the total raised from the live spay/neuter auction, and animal advocate Bill Nelson raised half of the $106,713 proceeds through his efforts with supporters and fundraisers.  
"This was an amazing night for the shelter, and TCHS is so lucky to have so many friends of animals," said Executive Director Vicki Davis, certified animal welfare administrator. "We couldn't do what we do every day without their support."
Tri-County Humane Society, which serves the people and animals in the St. Cloud area, helped place almost 3,000 animals in 2017.
The nonprofit is gearing up for its next big fundraiser, the Companion Walk on Sept. 8 in Wilson Park.
---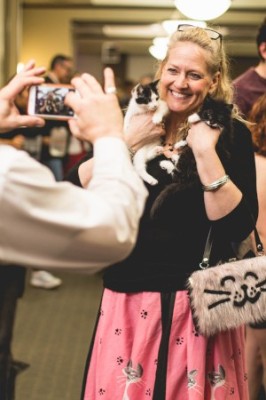 Wine, Kibbles & Bids is one of the Society's biggest fundraisers of the year.
The income from this event provides us with the means to spay and neuter all pets prior to adoption and provide the high standard of care that we demand for every pet at the shelter.
As an independent animal shelter, we are not affiliated with the national humane organizations. We rely heavily on our community to assist us in our mission to provide quality care and adoption services for homeless animals. In 2017, support for our work resulted in 2,921 pets placed in loving homes! 
The Tri-County Humane Society is a 501(c)3 organization. Your donation is tax deductible to the fullest extent allowed by law.
Good to Know:
Credit cards are accepted at the Silent Auction checkout
Bring cash to purchase additional raffle tickets
Bring cash to participate in the Cork Pull