Janelle Kendall & Walter's Wheelhouse Concert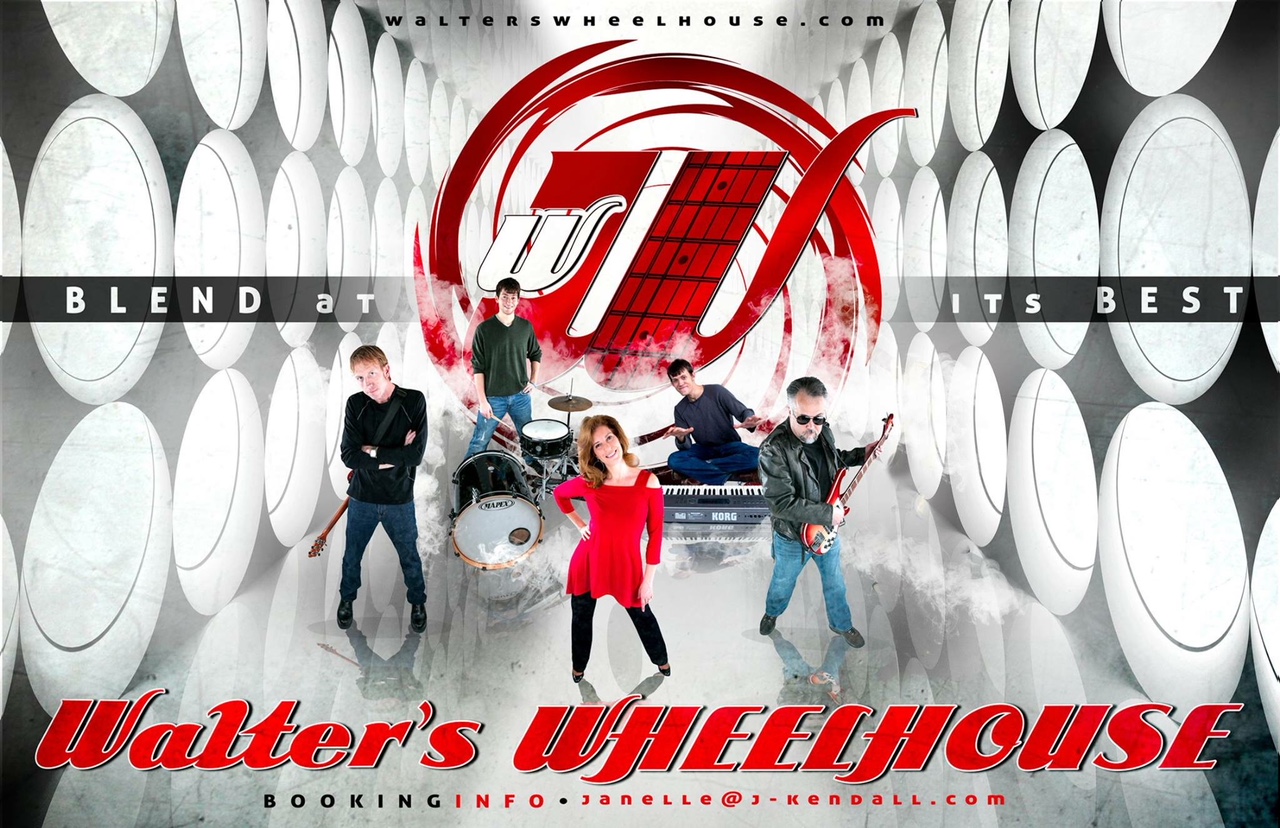 HEARTBREAKERS: Love Lost…or Never Quite Found - Proceeds in part to the Tri-County Humane Society!
Minnesota's own Walter's Wheelhouse makes their Pioneer Place debut with an amazing show: Heartbreakers: Love Lost…or Never Quite Found. Fronted by Janelle Kendall and Dan Witte, classic tunes include rockers from Pat Benatar, Heart, Melissa Etheridge. and Joan Jett; more recent chapters from Band Perry, Grace Potter and Little Big Town get you yearning for love lost, unreachable passion and pleading misunderstanding. Spanning rock and country rock music with wailing vocals and screaming lead guitar, join Janelle Kendall and Walter's Wheelhouse to remember – or try to forget – the one who broke your heart.