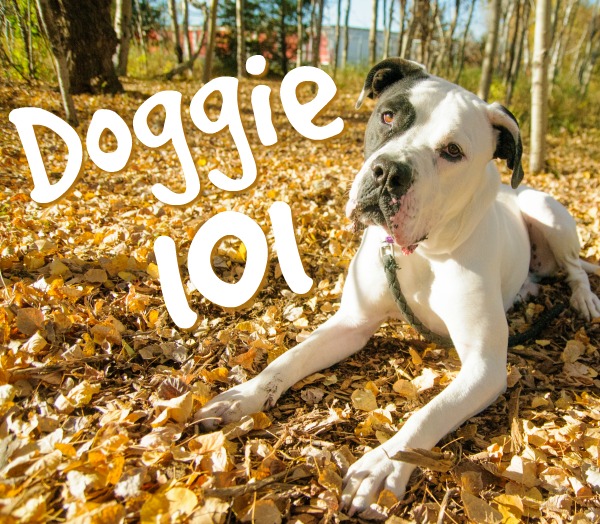 Learn a few tricks to make sure your furry family member is a well-behaved dog!
This is a class for humans - PLEASE LEAVE YOUR DOGGIE AT HOME!
Location: Tri-County Humane Society's Training Facility
Class will be taught by Julie Kustermann, owner of Julie's Kanine K-12.
Cost: Freewill donation! This can be in the form of cash or items from the TCHS Wish List: http://tricountyhumanesociety.org/how-to-help/donate/wish-list-items.html
Register online here, at the shelter or by calling 320-252-0896!