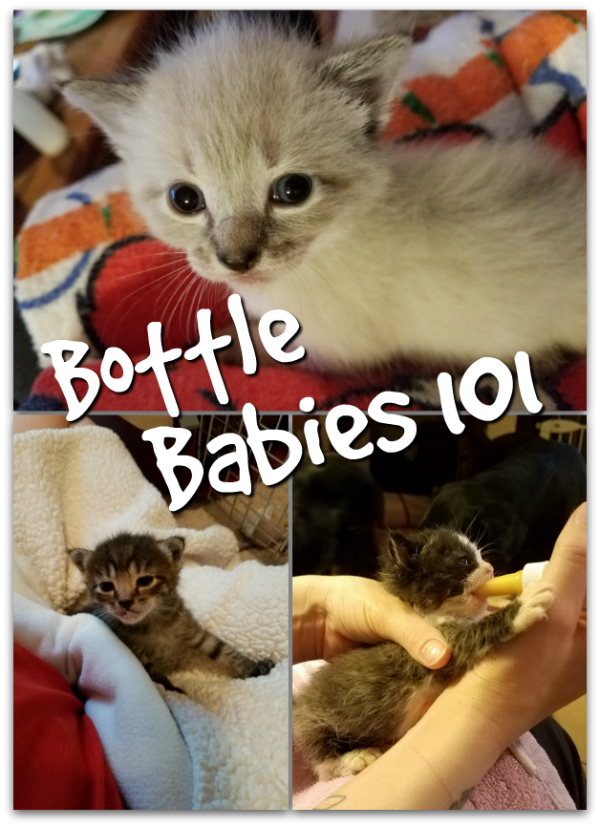 Tri-County Humane Society is proud to host Bottle Babies 101, an information session about how to care for neonate kittens. This is perfect for TCHS foster parents or prospective parents, but it's open to everyone.
The session is free, but donations (both monetary and in-kind) are gladly accepted.
Bottle Babies is at 6 p.m. on Friday, June 22, at Tri-County Humane Society's Training Facility.
Any questions, call 320-252-0896.